Types of domain extensions
COM

.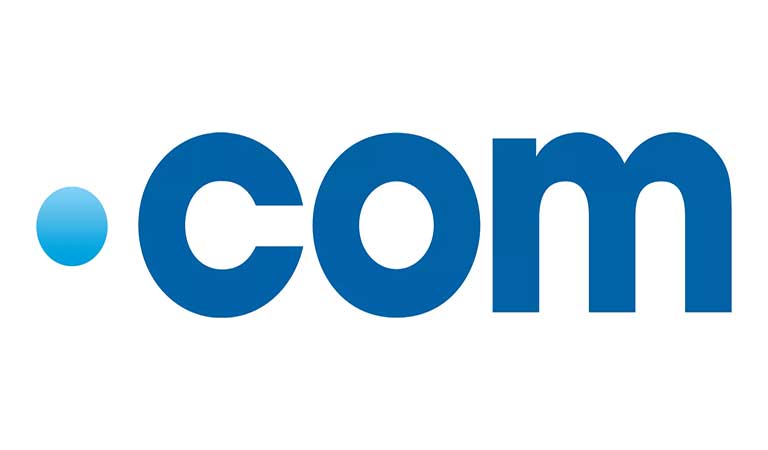 The .com extension is the most common and well-known domain extension. This extension stands for commercial and is used by most commercial websites. However, anyone who wants to register a domain name can register a name ending in .com, whether their site is used for commercial purposes or otherwise.
NET.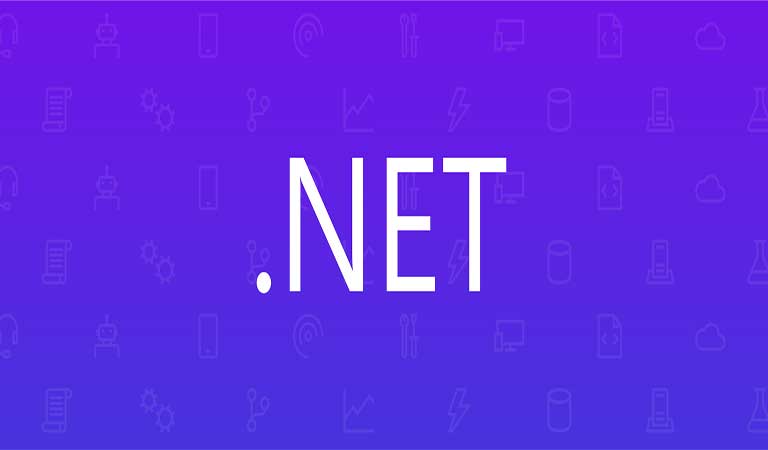 net is a top-level domain, also known as a TLD. This extension is derived from the word network and was originally developed for companies that operate in the field of network technology. net is one of the most popular domain names used by companies around the world to launch their online business.
ORG.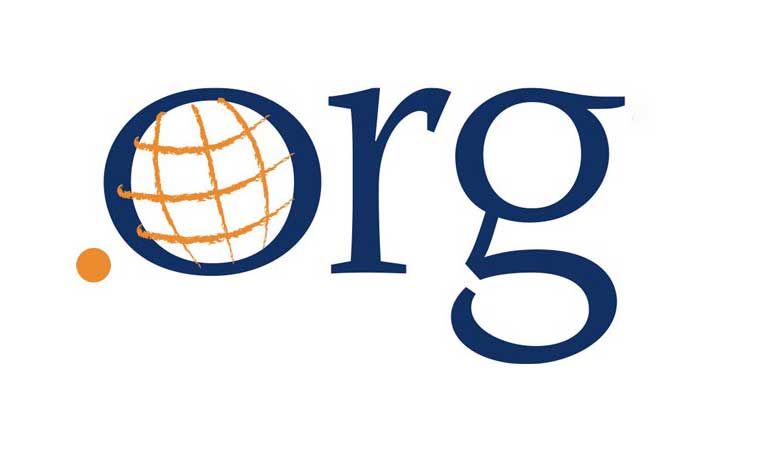 The org domain name is a generic top-level domain (gTLD) of the Domain Name System (DNS and ddns) used on the Internet. Commonly used by non-profit organizations, open source projects, and non-profit communities, this extension is an open domain that can be used by any company for any purpose.
INFO.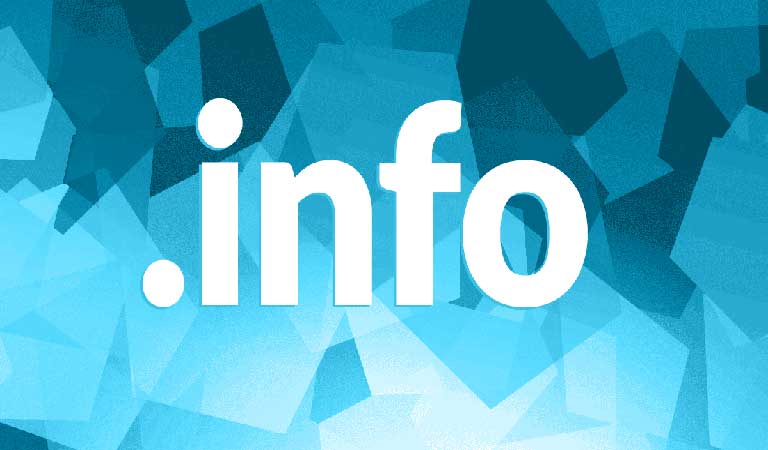 The .info extension is a generic top-level domain (gTLD) in the Internet's Domain Name System (DNS). This name is taken from information meaning information, but this extension does not specify any specific purpose and can be used for all kinds of sites.
EDU.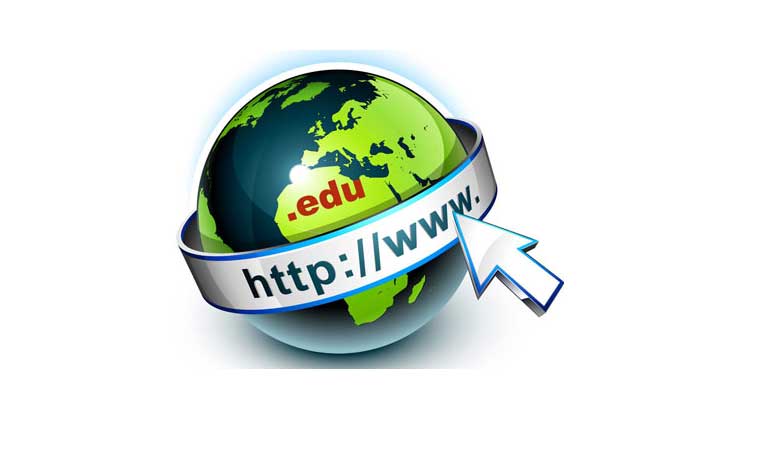 The edu domain is one of the seven public top-level domains originally created in the Internet's Domain Name System (DNS). Edu stands for education because it was created for educational and academic institutions such as universities, colleges or research institutes.
MIL.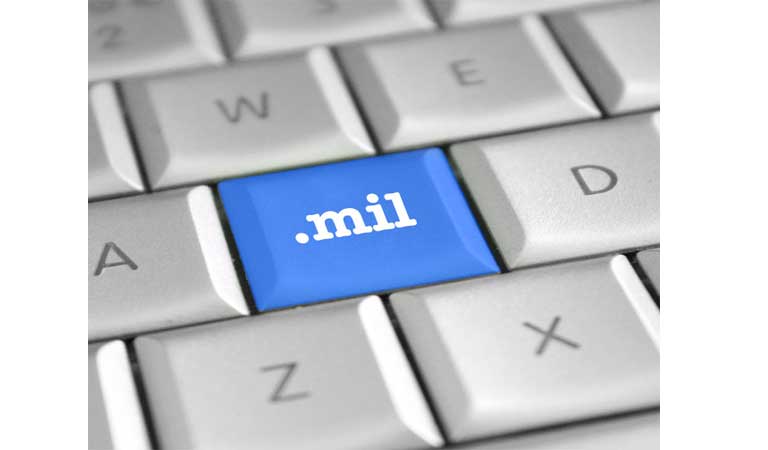 The mil domain name is a sponsored top-level domain (sTLD) in the Internet Domain Name System for the United States Department of Defense and its affiliated or affiliated organizations. This name is taken from the army. This domain was one of the first top-level domains.
COMPANY.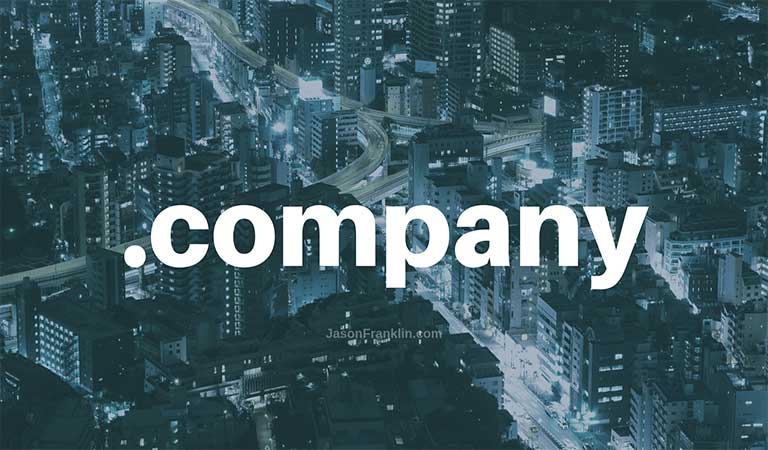 .COMPANY is a business-focused domain that gives companies an additional option beyond existing domains such as .COMPANY. It gives BIZ and CO and… This is a valid and professional domain extension that is very suitable if your business or organization has a company in its name.
GOV.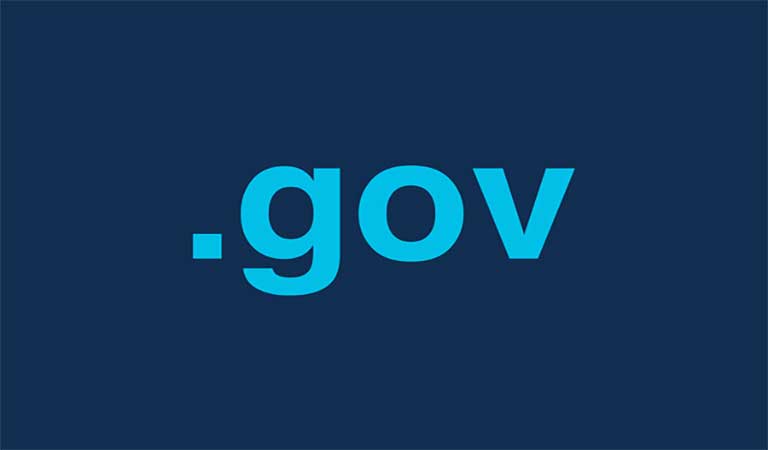 gov domain name is a supported top-level domain (sTLD) in the Internet Domain Name System. This name is derived from the word government, which indicates its limited use by government institutions.
PRO.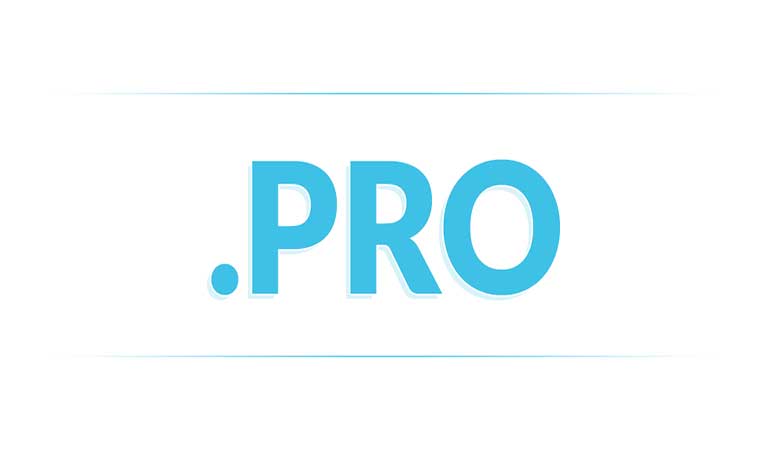 The .pro domain name is the first and only top-level domain that is exclusively restricted to professionals. This is an area that shows the professionalism and credibility of the site and includes authentication and verification requirements. .pro domains are available to all professionals regardless of industry, country or organization.
BIZ.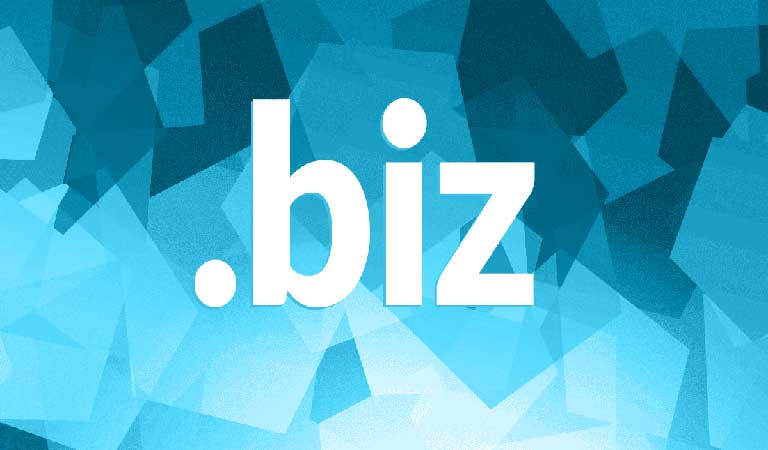 biz is a generic top-level domain (gTLD) in the Internet Domain Name System. This extension is used to register domains used by companies and businesses. This domain name comes from the word business which means business.
MOBI.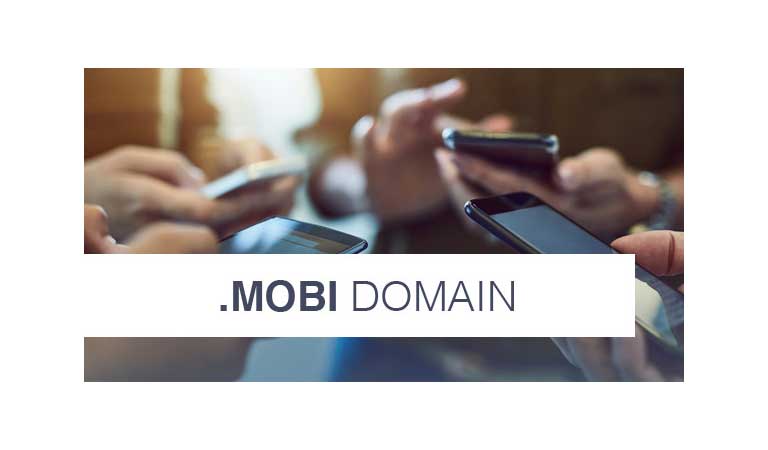 The mobi domain name is another generic top-level domain (gTLD) in the Internet's Domain Name System (DNS). Its name is derived from the word mobile. This domain extension was approved by ICANN on July 11, 2005 and is managed by the mTLD Global Registry.
2. CCTLD (Country Code Top-Level)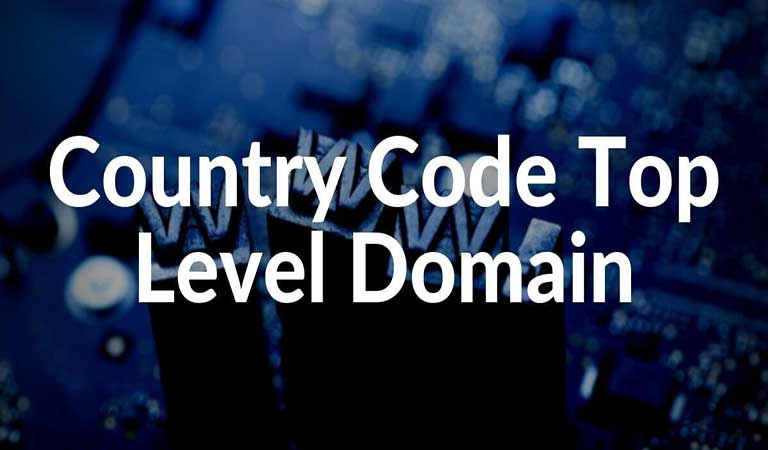 In order to distinguish one country from other countries, two-letter domains were created in domain names and associated with countries or geographical locations. For example, .uk and .au represent England and Australia, respectively. Also, if you live in Iran, you can specify your location by registering the .ir domain.
When ccTLDs (country code top-level domains) were created, they were intended for registration and use by residents of that country, but some countries have allowed foreign parties to register their domain names using their country code. register
For example, the table below shows some ccTLD extensions:
| | |
| --- | --- |
| .US | مربوط به کشور آمریکا |
| .ca | مربوط به کشور کانادا |
| .de | مربوط به کشور آلمان |
| Fr. | مربوط به کشور فرانسه |
| .cn | مربوط به کشور چین |
| .my | مربوط به کشور مالزی |
| .at | مربوط به کشور استرالیا |
| .se | مربوط به کشور سوئد |
| .ir | مربوط به کشور ایران |
| .uk | مربوط به کشور انگلستان |
| .in | مربوط به کشور هند |
| .au | مربوط به کشور استرالیا |
| .br | مربوط به کشور برزیل |
| .ru | مربوط به کشور روسیه |
|  .eg | مربوط به کشور مصر |
3. sTLD (Sponsored Top-Level Domain)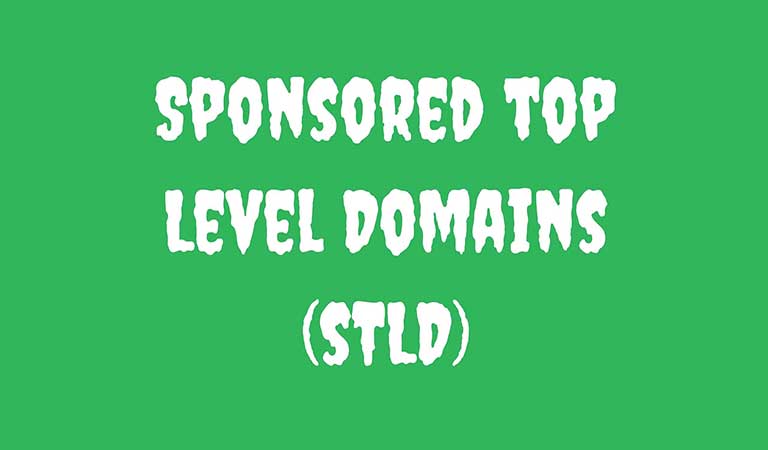 Sponsored Top Level Domains (sTLDs) are a special category of Top Level Domains (TLDs) in the Domain Name System (DNS) maintained by the Internet Assigned Numbers Authority (IANA). sTLDs are sponsored for specific purposes. Sponsored top-level domains may belong to a specific community or ethnicity, professional group, or geographic location. The following two are examples of sTLD domains that have their own terms and conditions.
.travel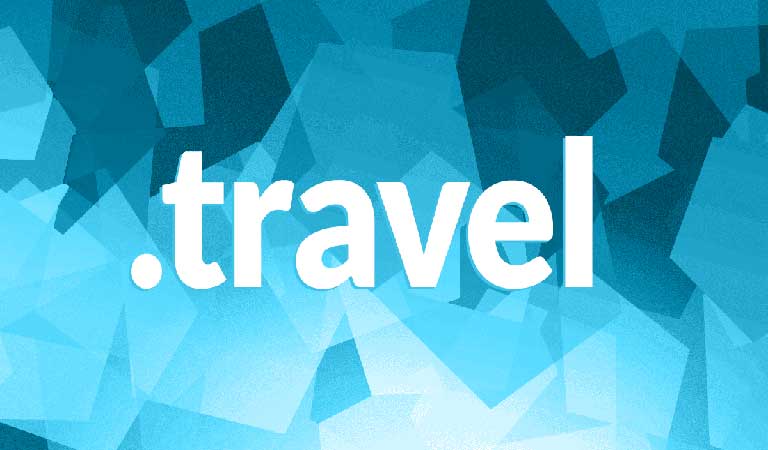 The .travel domain name is a top-level domain in the Internet domain name system. The .travel domain name is available to individuals and/or organizations that provide or intend to provide services, products or content related to the travel industry. This program is sponsored by Donuts Inc. and registrations are made through accredited registrars.
.aero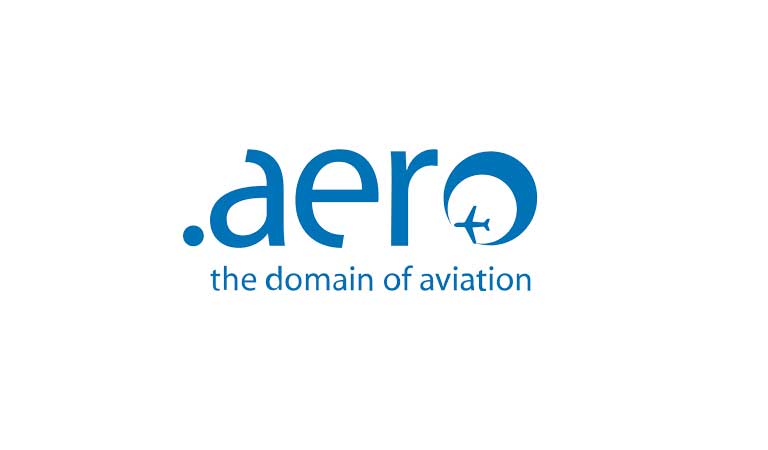 The extension .aero (derived from aviation) is a top-level domain (sTLD) used in the Internet Domain Name System. This extension is the first top-level sponsored domain designed around an aviation theme. The air domain is specific to companies, organizations, associations, government organizations and individuals in the fields related to aerospace. This extension was created in 2002 and is administered by SITA. In fact, SITA creates and manages the Dot Aero Council.
Today.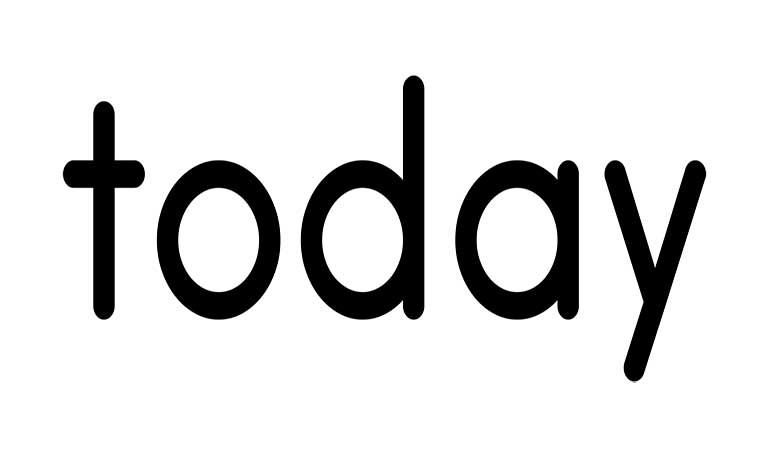 By registering .today domains, your website sends a clear message to your audience that your site offers the latest information and the most up-to-date content. This information can include events, news, weather or entertainment.
Cafe.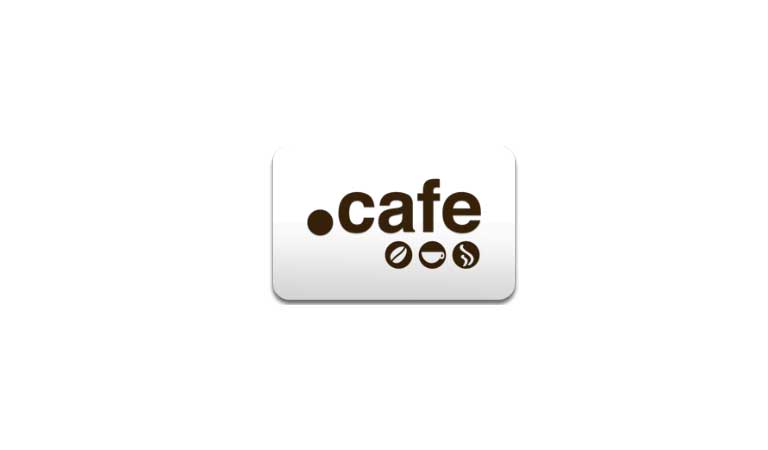 Since cafe means coffee in many languages, you can use the domain name cafe for any business related to the sale, distribution or review of coffee products. This appeals to a large portion of the coffee-loving community and lets them know what they'll find on your site.
Shoes.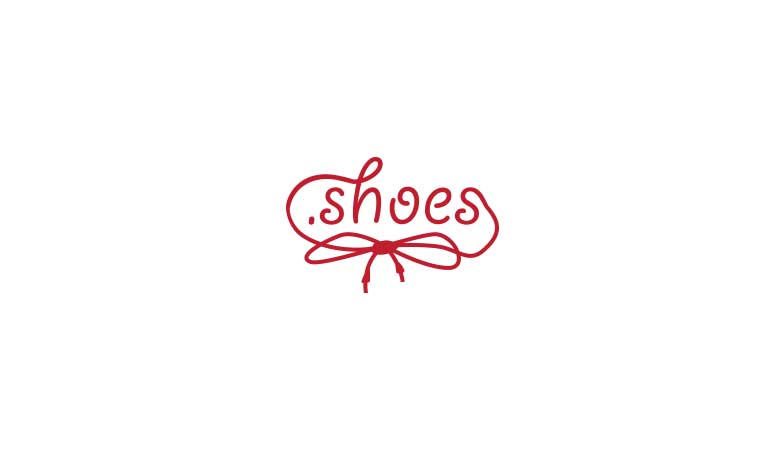 This domain makes a great web address for shoe retailers, designers, manufacturers, wholesalers and even fashion bloggers.
News.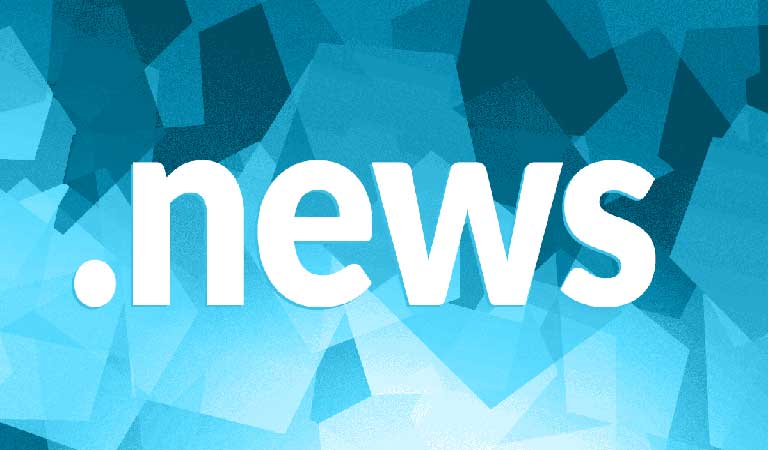 With a .news domain name, bloggers, journalists and those in the news industry are instantly recognized as a trusted source for the most up-to-date information. The .news extension is a simple yet smart and special domain that gives your news website credibility and authority.
Tech.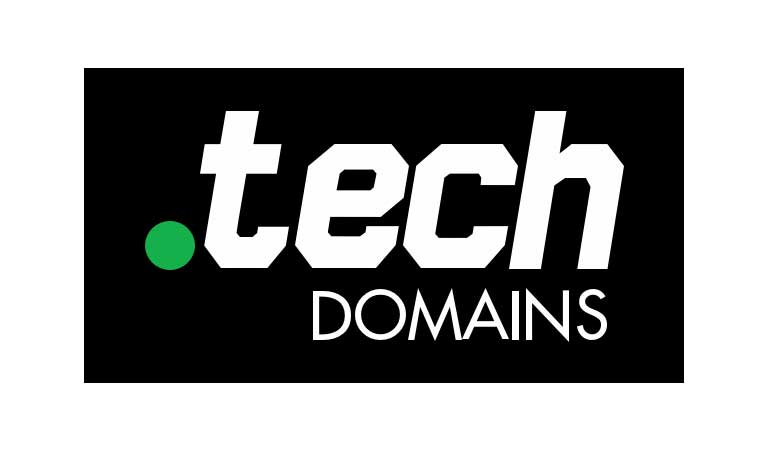 The .tech domain extension is specifically designed for brands, companies, enthusiasts, students, etc., who are interested in technology. The .tech extension is recognized as a domain related to all aspects of technology.
Support.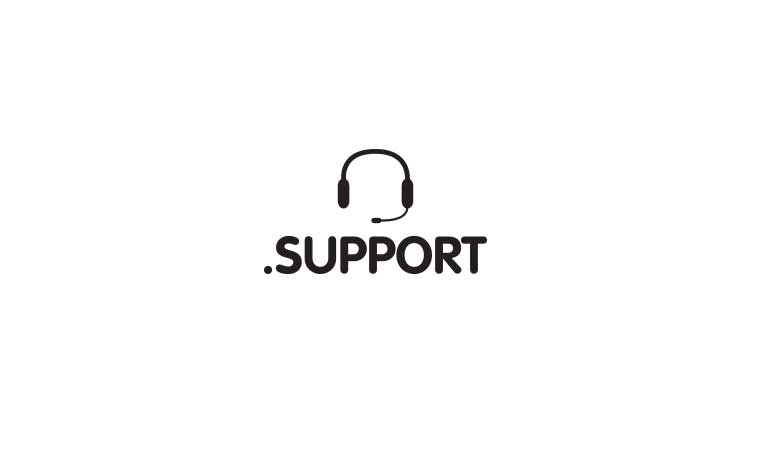 .support is an ideal domain for creating a customer support page or website for your business. This extension creates a clear target where customers can access FAQs, contact information, and anything else related to customer support.
Money.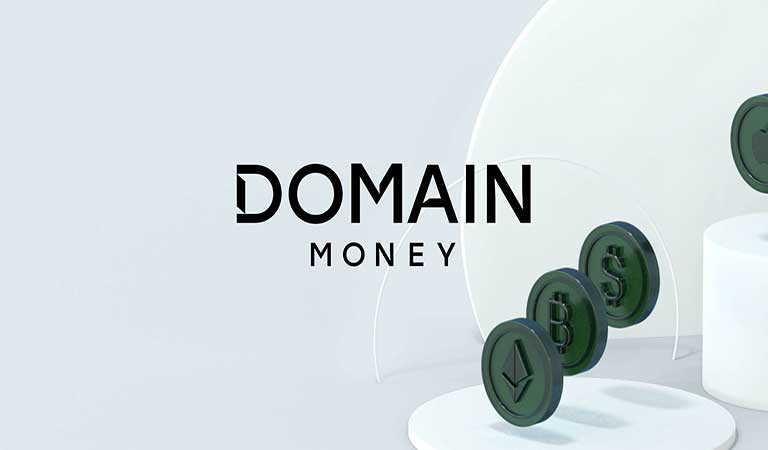 The MONEY domain name is perfect for websites that focus on financial matters. This domain can be used for a financial blog, a financial advisor's website, or simply to associate your online presence with the word money.
Boutique.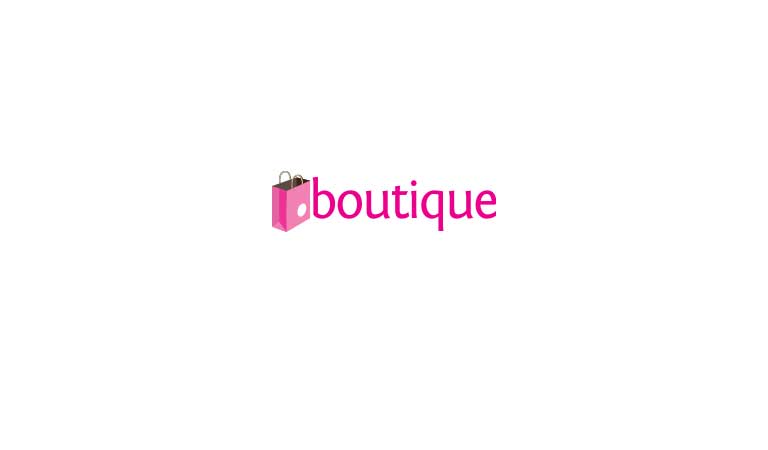 The .boutique domain provides an online hub for boutique owners worldwide who are looking for smart and creative ways to market products online.
Audio.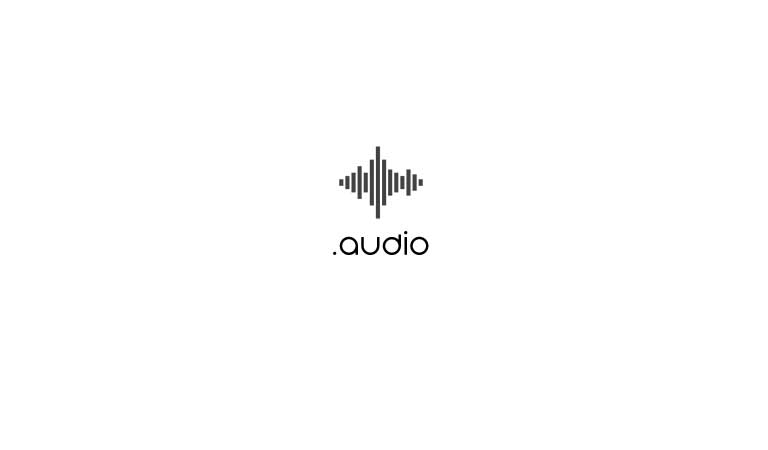 The .AUDIO domain is an open domain space, which means you can help define the .AUDIO community when you launch your .AUDIO site. This domain is suitable for businesses that are in the film, radio, music, web design, or audio equipment repair or digital sales industries.
Codes.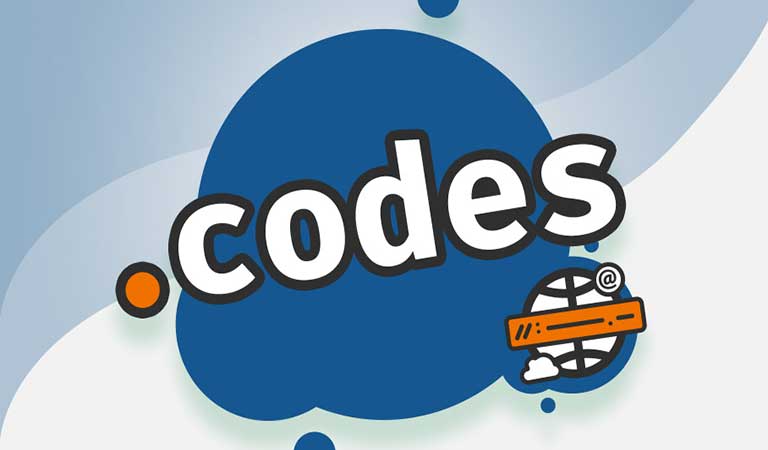 The .CODES domain name can be used to refer to programming code, video game tips and tricks, software codes, or anything else related to the word code. This extension is also an open domain without restrictions.
Io.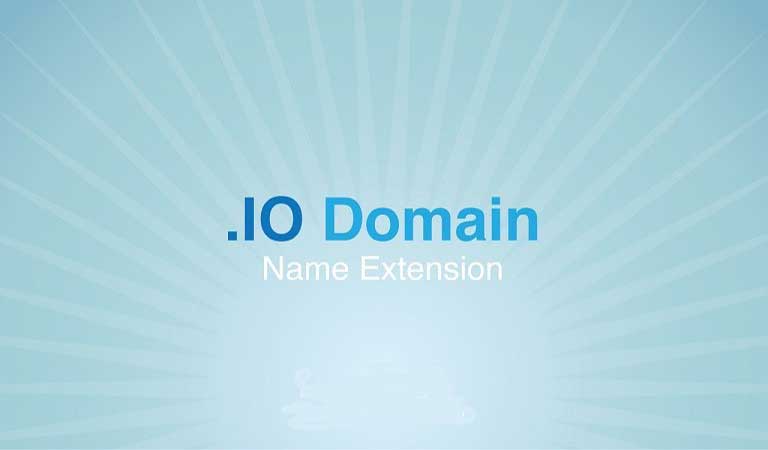 The io domain is actually a ccTLD domain specific to the British Indian Ocean region, but in recent years we've seen it become synonymous with technology, gaming companies, and startups. The main reason for this is that in computer science, IO is commonly used as an abbreviation for Input/Output.